Activities in Levanto and surroundings
The facility is a 5-minute drive from the center and the Levanto train station from which trains to the Cinque Terre depart on an average frequency of 15 to 20 minutes. To reach Monterosso by car takes 20 minutes (15 km), by train five minutes are enough.
Many activities can be carried out in Levanto…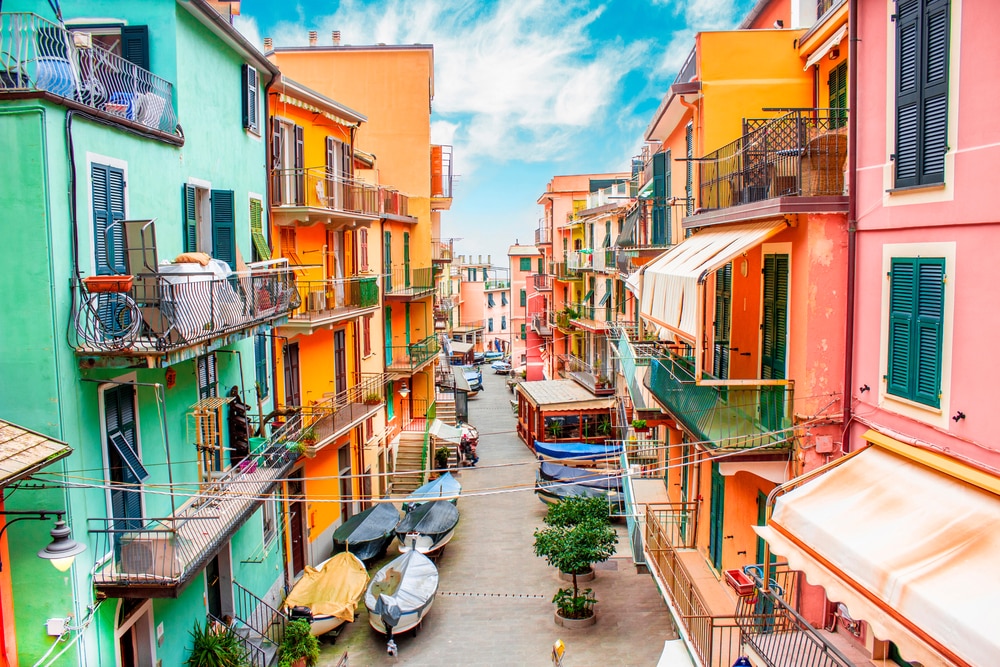 ENJOYING BEACHES
Enjoy the beautiful beaches both equipped and free spending whole days by the sea.
DISCOVER THE TOWNS
The main attraction are the villages with their views their glimpses and their magical atmosphere. It is possible to walk through the caruggi, sip a glass of wine in one of the many wine shops
DRINK AND EAT
…or eat a good ice cream while strolling as well as have a great meal in one of the many restaurants in the area.
RENTING BOATS
It is possible to rent boats for private and small group excursions to visit the Cinque Terre from the sea, certainly the best viewpoint.
TREKKING
There are many trails that start from Levanto and wind throughout its territory going both east to Le Cinque Terre and west.
OTHER SPORTS.
Bicycle tours, diving and snorkeling, and fishing tours are organized. Levanto is renowned for surfing and it is possible to take advantage of the surf schools present to learn the sport.